Buy A Rental Property
Investing in real estate is a perfect way to gain passive income and build wealth over time. The truth is many people don't
invest because they don't understand the process. They feel like it is too complicated, ITS NOT!
Don't let the fear of the unknown hold you back any longer.
As an experienced real estate investor I am happy to consult with you and offer advice. Even if it is just an exploratory initial call to learn the steps. I will be there to walk you thru each step.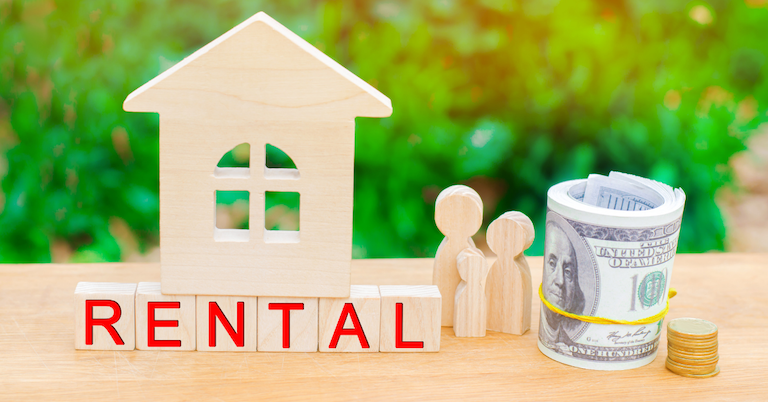 Best of all my service is FREE. How is that possible?
I get paid when you purchase a home.
There is no cost or obligation so give me a call, shoot me a text or send me an email
(267) 397-6291 or TheSwainTeam@gmail.com
. I am happy to help!
You may just learn that buying your 1st rental is a lot easier than anticipated.
Informational Videos to Get You Started
How Much Cash Do I Need to Buy a Rental Property?
Don't Buy a Rental, the Rate is Too High
Identify Before You Buy a Rental
Don't Forget Your Rental at Tax Time