Before You List Your Home, Be Prepared....
If you're like me, you do a bit of research before making a big decision. If you're considering selling your home you'll find thousands of online information from home improvements you can make to increase your home's value, to cleaning tips. To help you out, we've compiled information below that you need to read before you list your home. Plus a Free Online Home Selling Seminar that I will be hosting with 2 dates to choose from in October.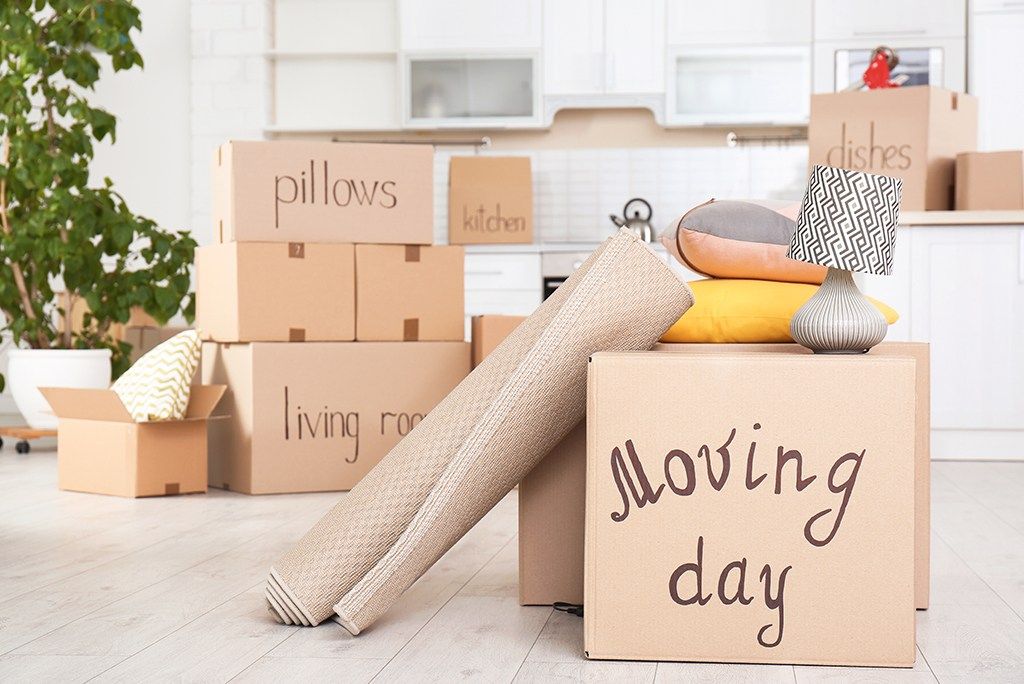 Register for the free online home selling seminar with expert Realtor, Christina Swain...
Is Selling Your Home Right Now A Mistake?
Ask any real estate agent how the market is and you're almost sure to get the same answer: "Great!" With everything going on, you deserve more than that. Even if the market is great, it still may not be a great time for YOU...
5 Steps Smart Sellers Take to Generate Multiple Offers
Home sales (and values) have been on a strong uptick nationwide thanks to low interest rates, freer lending standards and a drop in the foreclosure rate. Sellers everywhere are breathing a giant, collective sigh of relief! But for all of the buyer activity, it seems like most houses sit on one end of two extremes: they either get snatched up the moment they hit the market (with multiple offers and an above-asking sale price) or seem to languish on the market without an offer in sight.
How to Net the Most
When You Sell Your Home
You can now purchase my book on Amazon.com
The Emotional Side of Selling
The decision to sell your home isn't an easy one. In fact, research has ranked selling a home as second to relationship breakups for the most stressful experience in a person's life. The same survey said Americans are more stressed out about selling their home than planning a wedding, getting fired or even becoming a parent....