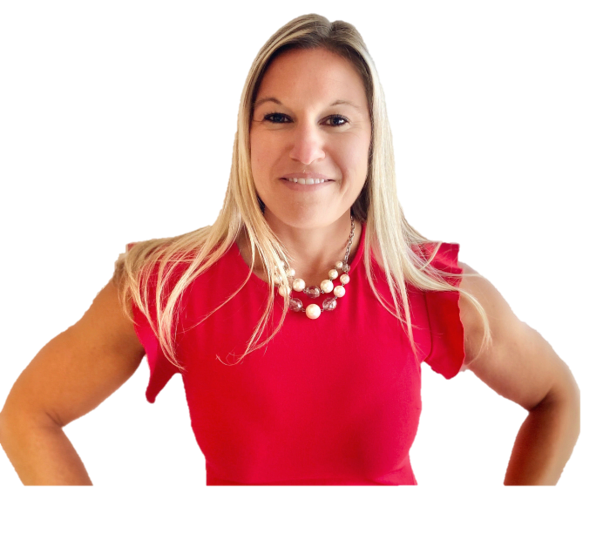 Christina was born into real estate. She grew up watching her mother run a successful real estate business and she wanted to follow in her footsteps. So, at the age of 16 Christina started as a real estate assistant and quickly fell in love with the job. As a senior in high school she took the necessary real estate classes at the local community college to be able to obtain her real estate license when she turned 18. Christina received a grant from the Bucks County Association of Realtors which helped her to continue onto Temple University where she earned her bachelor's degree in marketing.
After college, she went to work with her mother, Carol Swain. Carol and Christina's personalities and skill sets complimented each other to allow them to work together wonderfully for years. To this day, Christina has continued to put her marketing knowledge to work by creating custom "outside-the-box" marketing plans for each home she puts on the market and has also expanded the business into New Jersey.
Christina prides herself in educating clients and guiding them through the process. In an effort to do so, she began to offer Home Selling Seminars to clientele who want to learn how to prepare their home for the market and net the most from their sale. Due to these seminars becoming such a success, with attendees stating how helpful and informative they found them, Christina wrote a book on it: How to Net the Most When You Sell.
In her spare time, Christina enjoys working out, paddle boarding, boating or simply taking the time to relax. You will you will always find her little Jack Russell, Daisy, right by her side whether it be at the office or on the water.
She believes that life is all about being happy, her motto is "We attract what we think. So be the energy you want to attract"