Another Success Story
Despite what you maybe hearing we are in a Seller's Market still here locally. That is because inventory is still at a drastically low level which is driving the price of some homes up.
Take for example the single home I put under contract a of weeks ago in Langhorne. It was a couple who needs to relocate for work.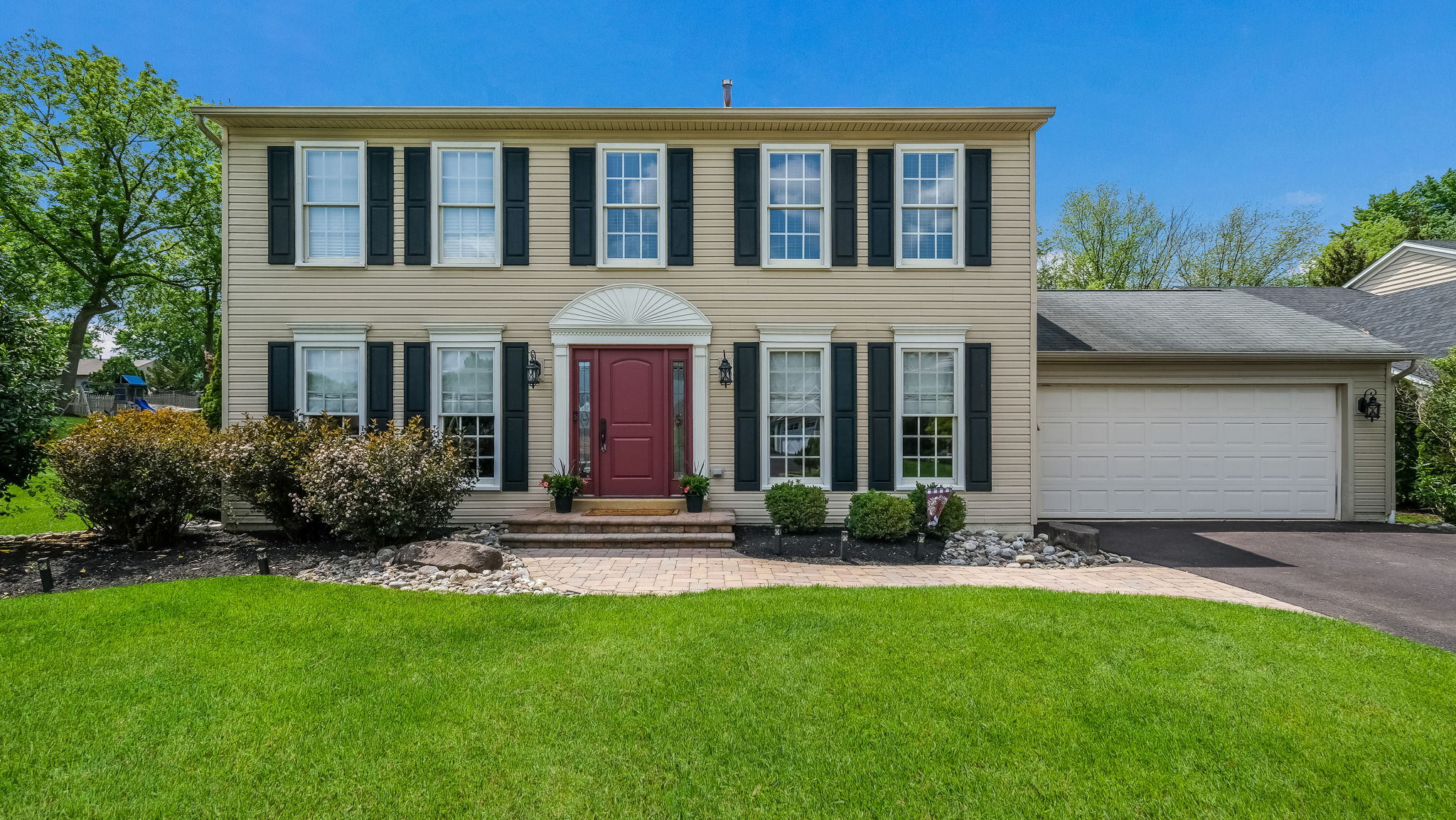 Marketing Strategy
1. Utilized the Coming Soon Strategy
- Advertised EVERYWHERE ONLINE with a "Coming Soon Announcement" after Professional Pictures were done.
-The home had an AWESOME buzz going. "Coming Soon." Wow what a response!
The key with my Coming Soon Strategy is to build demand up for the home. So that we receive inquiries and generate scheduled showings. And we did exactly that & more!
2. Demand HIT the RIGHT BUYERS
-Showings didn't shoot through the Roof. YET, half of the people who saw it put in an offer.
-My target marketing attracted the right buyers.
3. Home Hits the Market
- 8 Showings
- 4 Offers
- Sellers Desired Settlement Date with option to stay in the home after closing
- Bidding War
-No inspections
- Buyer willing to come up with more money if the home didn't appraise for the value.
- WAY above asking!!!
The bottom line is every home sale is different.

Choose an agent who thinks outside the box to help drive demand up! Higher Demand = More Money in Your Pocket!
Sure every home will sell in this market BUT you could net more with the right agent!
If you are considering making a move, reach out to me at 267-397-6291 or TheSwainTeam@gmail.com and
I can give you tips and tricks on how to drive your demand through the ROOF and Net You the Most!