Another Success Story
Despite what you maybe hearing we are in a Seller's Market still here locally. That is because inventory is still at a drastically low level which is driving the price of some homes up.

Take for example the home I sold last week in Langhorne. It was an estate and the siblings collectively worked for a year on the home to prepare it for the market. The home had been in their family since the 1970's and it took time to got through their parents belongings and spruce it up a little for the market.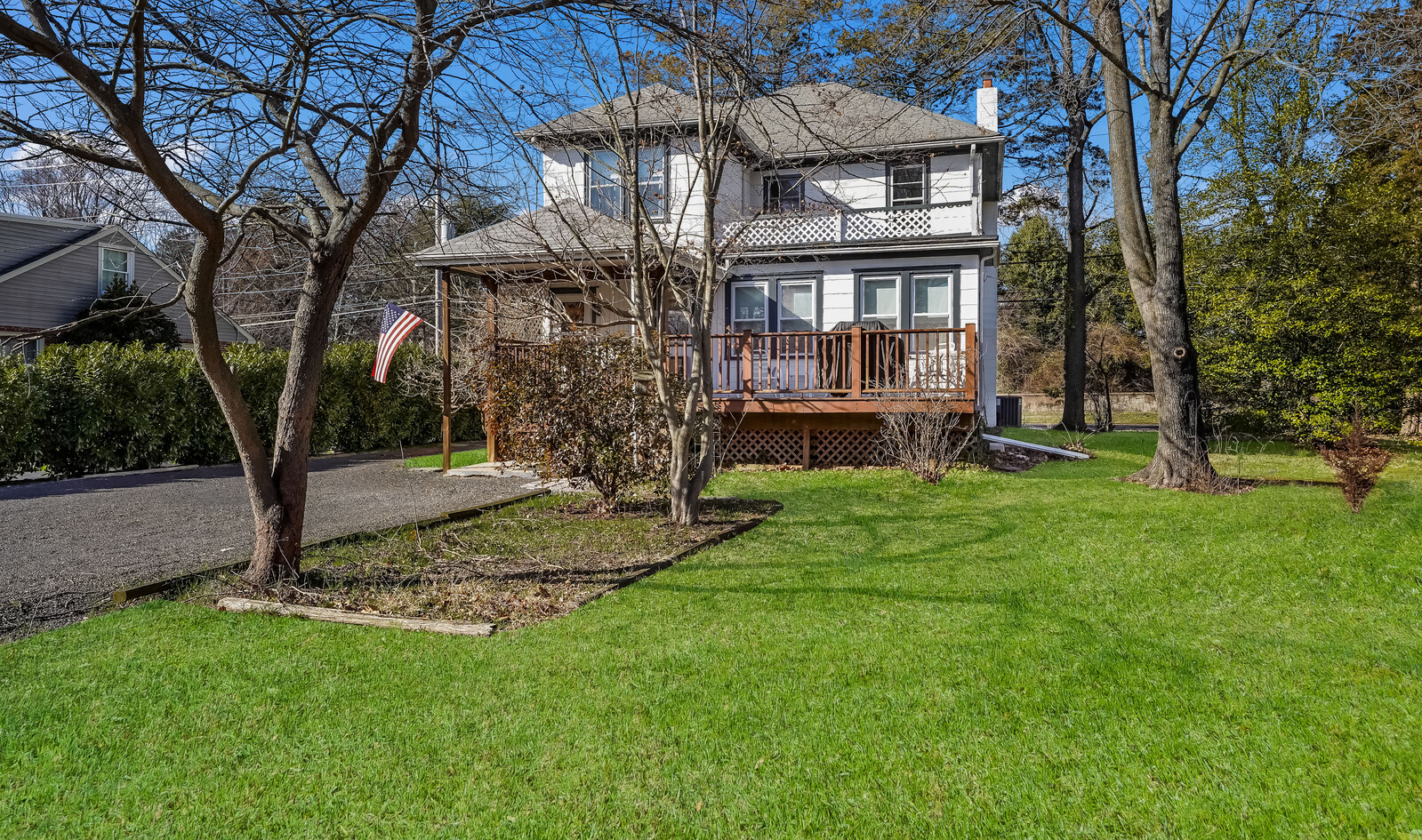 Marketing Strategy
1. Utilized the Coming Soon Strategy
- Placed a For Sale Sign with a "Coming Soon Announcement" out 2 weeks ahead of pictures. The road got a fair amount of traffic so this was a great tool to drive inquires.
- After Professional Pictures were done the home went into the MLS and EVERYWHERE online as "Coming Soon" in one week.
-The home had an AWESOME buzz going. I placed it on the Langhorne Boro is a Great Place to live Facebook Page as
"Coming Soon." Wow what a response!
- The home was located just outside of Langhorne Boro which is a great little historic town that is walkable. I capitalized on that with my listing pictures by featuring notable walkable places in the area from the home. I was trying to sell a lifestyle not just a home.
The key with my Coming Soon Strategy is to build demand up for the home. So that we receive inquiries and generate scheduled showings. And we did exactly that & more!


2. Demand is THROUGH THE ROOF
- Realtors are calling, texting and emailing me
- Social media was buzzing
- Best of All we received an OFFER - SITE UNSEEN
- The Sellers decided to let it hit the market and address all offers after 4 Days.
3. Home Hits the Market
- 50 Showings
- Multiple Offers
- Sellers Desired Settlement Date
- Thrilled with the Price
-No inspections (only a termite inspection)
-Person who buys it wants to be able to walk into town. Lifestyle was a selling factor for them!
The bottom line is every home sale is different. Choose an agent who thinks outside the box to help drive demand up! Sure every home will sell in this market BUT you could net more with the right agent!
If you are considering making a move, reach out to me at 267-397-6291 or TheSwainTeam@gmail.com and I can give you tips and tricks on how to drive your demand through the ROOF and Net You the Most!