What is Your #1 Marketing Tool
Hi I am Christina Swain with The Swain Team
Netting the most for your home is all about your marketing! It doesn't matter if you are in a sellers market or a buyers market. So what is your #1
marketing tool?
Pictures!
If you would like to learn more about how to net the most for your home, contact me for a free copy of my book - "How to Net the Most When You Sell" 267-397-6291 or TheSwainTeam@gmail.com
Great Marketing creates Demand! The higher the demand, the more money in your pocket.

With 99% of sellers looking online now, your pictures are key! Professional pictures with a GREAT Photographer make a huge difference! Buyer's go online, put their criteria in and then sort through pictures and decide what houses to look at. Make sure your home makes the list!
Now Let's get your home sold for the most! Call me at (267)397-6291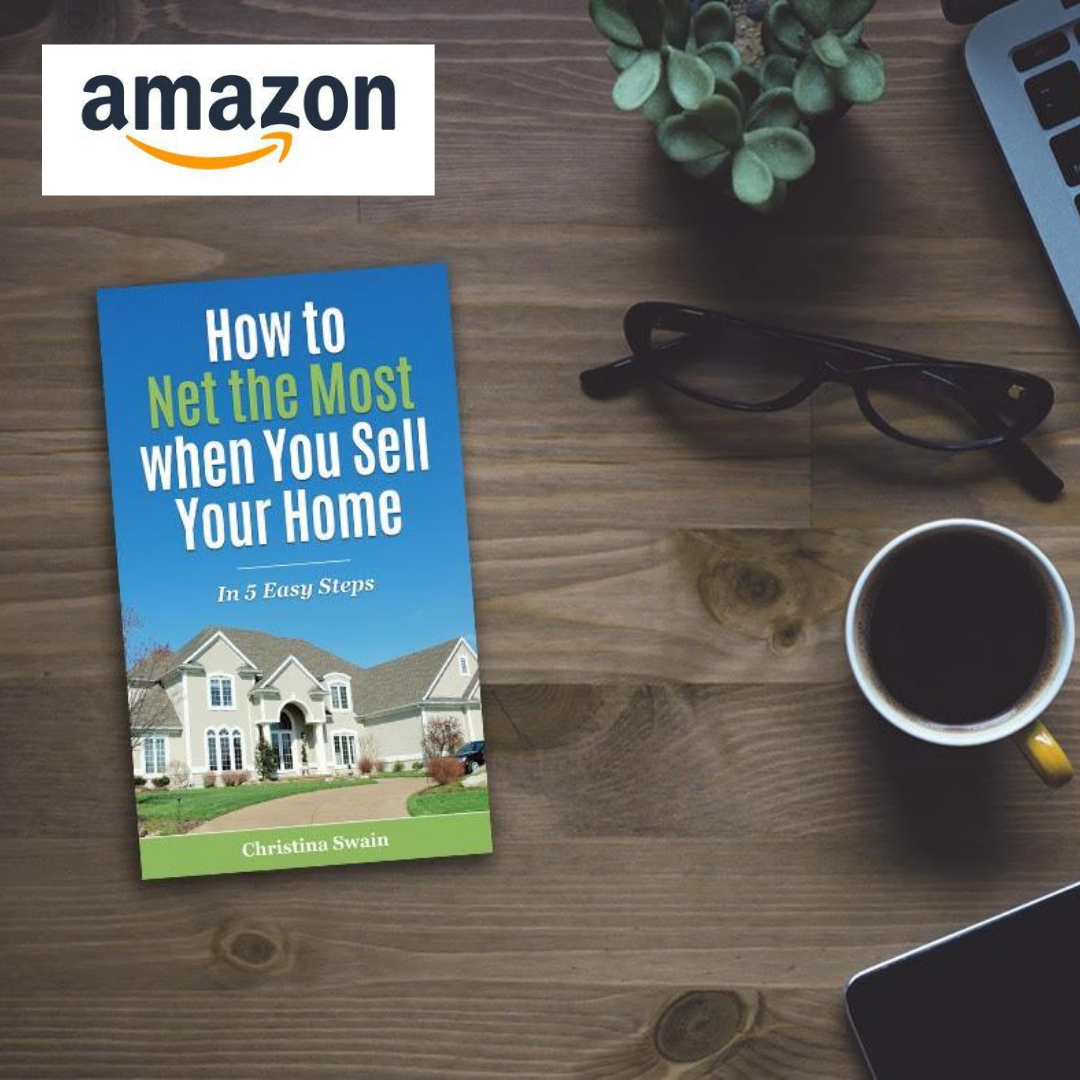 If you are thinking about making a move and want to Net The Most, reach out to me for a free copy of my book or visit Amazon- How to Net the Most When You Sell Your Home. 267-397-6291 or TheSwainTeam@gmail.com