5 Seller Mistakes in a HOT Market
Hi I am Christina Swain with The Swain Team
I hear it everyday! Any house will sell now, just put it up for sale. BUT, do you want to capitalize on the market and net the most? With a little effort you could make a HECK of a lot more preparing your home for the market. Remember, Getting The most people through the door = the most money in your pocket. Contact me for a free copy of my book - How to Net The Most When You Sell - where I go over my selling strategies.
Here are 5 Mistakes Sellers Make:
#1. Setting an Unrealistic Price
Just because it's a seller's market does not mean you can ask for an astronomical price for your house. Despite what you may think, given market conditions, overpriced homes don't sell. Historically, the longer a home sits on the market, the less you will accept for the home. Price it Right and You will Net the Most!
#2. Hiring the Wrong Agent
Do your research to find the agent who's the best fit. Start and try to find reviews or even friends and family who have used agents they recommend. This will save you the headache of hiring the wrong agent.
#3. Bad Photos
We're all photographers these days with our cell phones, aren't we? Not quite! Online photos are the first thing potential buyers will see. Photos are your #1 marketing tool. Professional images will position your home in the best light (literally). The most people you have through the door = the most money in your pocket.
4# Not Hiring an Agent
Selling a home may seem simple. Take a few photos and put it online. The typical "for sale by owner" listing goes for about $260,000, while agent-assisted sales go for $318,000 on average.
A Realtor can bring the most qualified buyers through your door. Remember - The most people through the door = the most money in your pocket. I guarantee a realtor will pay for themselves easily with the higher demand created even in this Red Hot Sellers Market.
#5. Not Preparing Your Home Ready to Sell
Even in today's market, you still need to de-clutter, deep clean, and even stage your home before you list it. Why? It will create more demand for your home. A higher demand means more money in your pocket. It pays to prepare!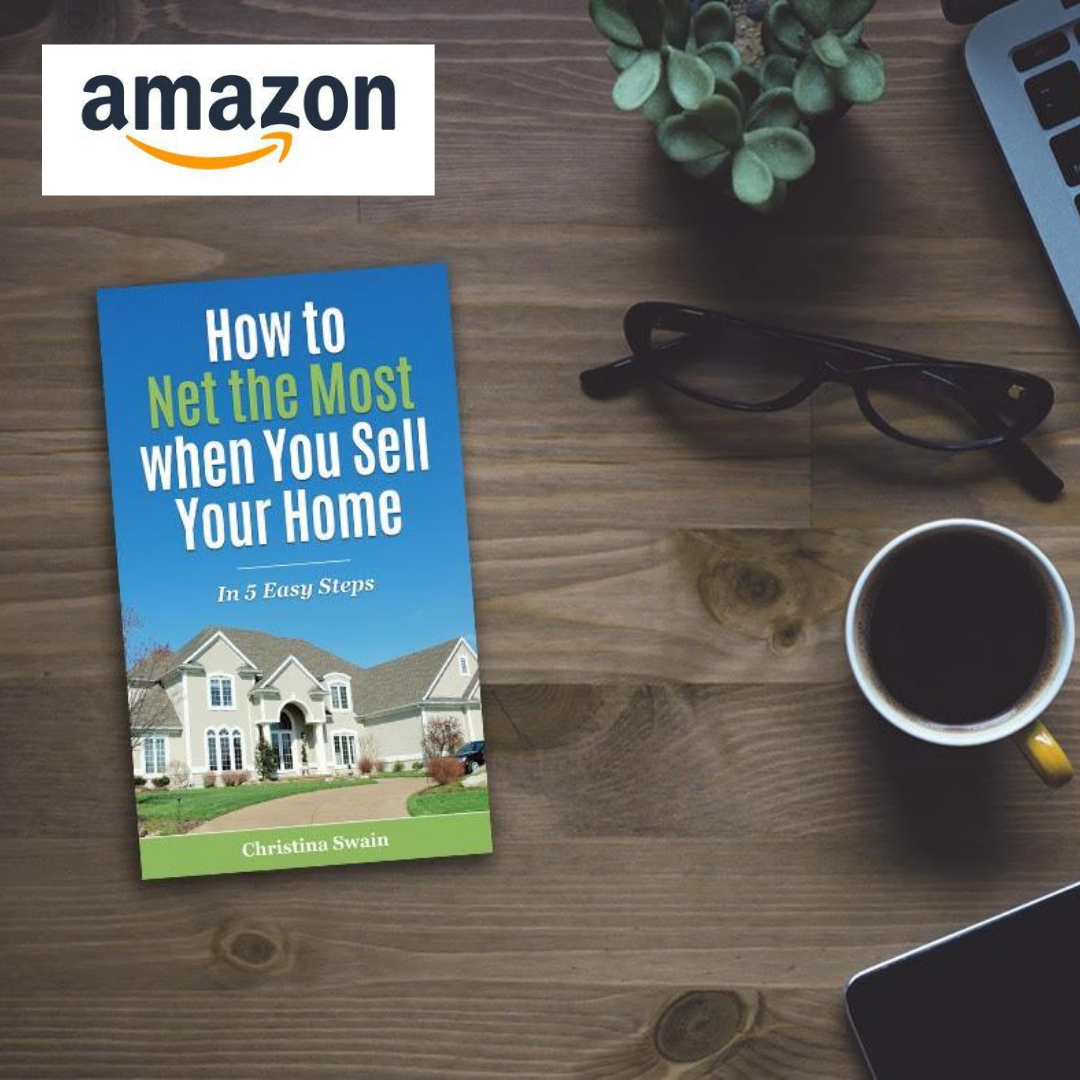 If you are thinking about making a move and want to Net The Most, reach out to me for a free copy of my book or visit Amazon- How to Net the Most When You Sell Your Home.