The era of historically low interest rates is coming to an end. The FED has stated that Interest rates will raise interest rates several times this year. So, if you're looking to cash in on current market conditions, this spring is the perfect time to do so before interest rates rise too much and the market swings back in favor of buyers.

Disadvantages of Spring Selling
There are some downfalls to selling in the spring:
Higher Moving Company Rates
Unfortunately, the secret of spring selling is not unknown. Movers are looking to cash in on the busy season as well, and many may even hike their rates due to increased competition.
More Competition
The spring market becomes more saturated, meaning potential buyers have many options. This is why it's important to make sure your house stands out, from beautiful landscaping, fresh flowers, an updated kitchen, etc. Yet, we still do have record low inventory.
School Is in Session
Moving with kids can be challenging, especially if they're in school. If you end up selling your home in the spring, you'll have a lot more to plan logistically with the kids' schedules. Or we can list the home and dictate that the settlement date be when school lets out.
Selling in the spring also has some advantages:
Sell for More
Spring has long been considered the best time of the year to sell homes, for many reasons, including the fact that you'll be most likely to maximize the selling price and make the most money — especially during spring 2022's market conditions, home sales are expected to reach a 16-year high.
Curb Appeal
In the spring, the flowers come out, the grass turns greener and the birds start chirping — making for a much more visually appealing process. Especially if you have a pool, water fountain, garden, or any other outdoor amenity that is meant for the warmer months.
More Buyers
Many homebuyers start their search during the spring because they know the selection will be better and they can schedule the move around their children's school schedules.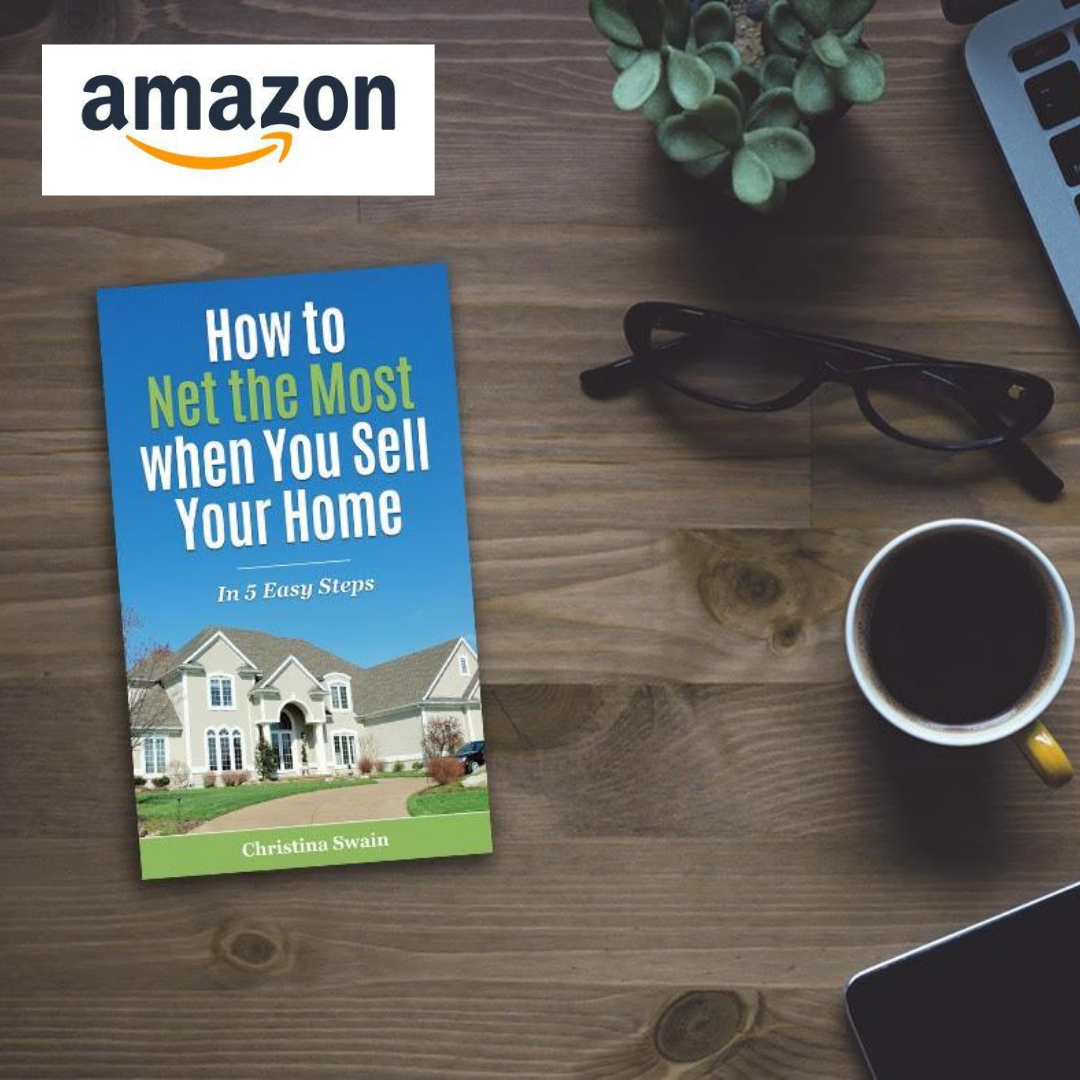 If you are thinking about making a move and want to Net The Most, reach out to me for a free copy of my book or visit Amazon- How to Net the Most When You Sell Your Home.