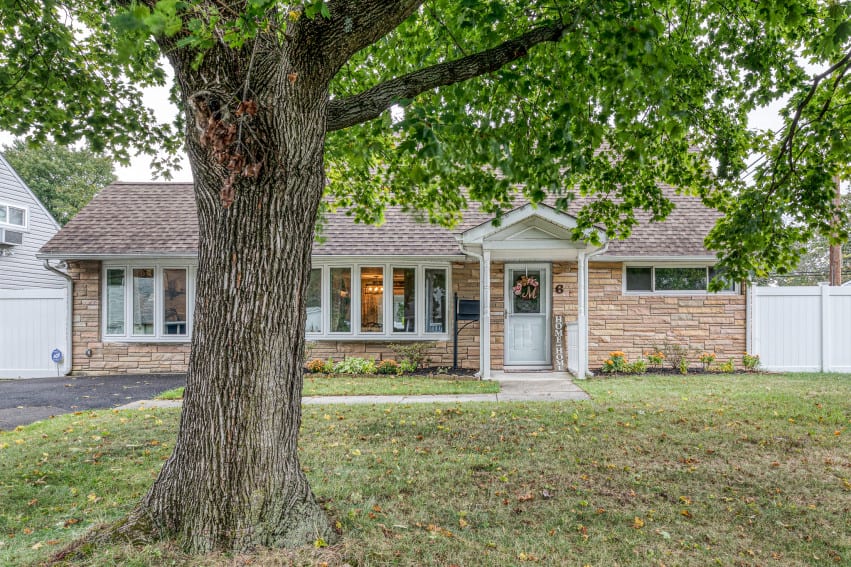 This home was located in Pennsbury School District by a growing family that needed more space. They felt the realtor that sold them their home didn't have their best interest in mind so they reached out to The Swain Team.
I explained our communication guarantee and outlined how I work. I come out their home for a salability assessment and gave them tips and tricks on what to do to get their home ready to go on the market. I provided them the name of a handyman, painter and flooring specialist.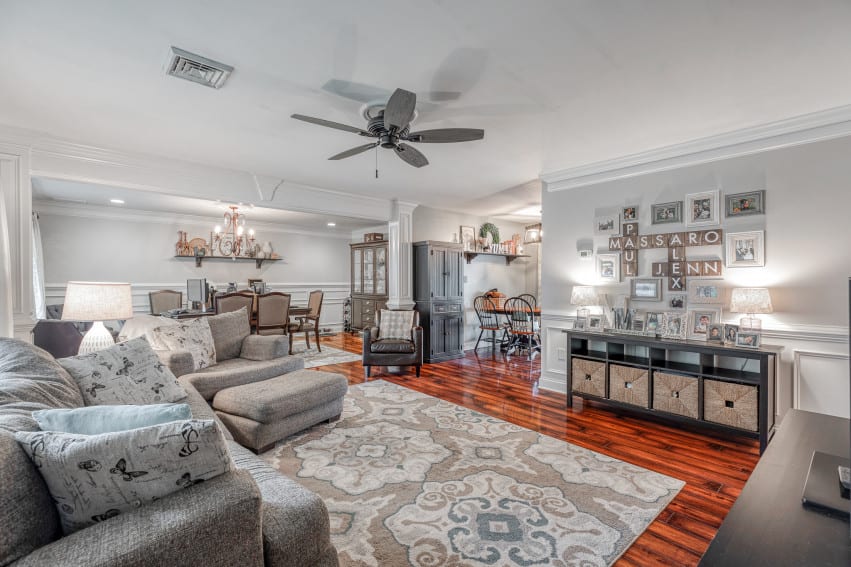 We put the home on the market on Friday and presented offers that Monday. We had 8 offers! It came down to 2 that stood out well above asking price with agreeable terms. The deciding factor in their case was the one buyer was more flexible on the settlement date. We made sure to write into the contract that the seller needed to find a house to purchase before they are able to sell.
That was extremely important to them because they do not want to move twice & we made that happen!