Thinking of Selling in the Next 6 Months? Then You Must Do This NOW!
Win The Online, Home-Beauty Contest
If you're searching for your next home and getting frustrated that nothing's coming up, you're not alone. Inventory is tight. So, most people are keeping their searches on auto-pilot without thinking about getting their current home ready for a sale.
We want to keep you from making a mistake and help you capitalize on a HUGE opportunity that can't wait.

When inventory opens up in November or December, most people's home exteriors will look incredibly uninviting. Everything will be brown. The leaves will be gone. There might even be a foot of ❄snow❄ on the ground.
You can win the online, home-beauty contest!
Here's How ⤵
Even if you need a few weeks or months before putting it on the market
How does this work? It's simple...
🌳we'll capture your home while the trees are still full and it's sunny.
🍂We'll hold onto the photos until you find your next home and are ready to sell. Then BOOM!
🌳While every other seller is stuck with dreary winter photos, yours will look colorful and enticing.
🍂Buyers' eyes will go YOUR home as they envision sunny days in a beautiful setting (not cold, dreary and brown) and the sale is made.
Scheduling a Photo Session (and consultation if needed) is absolutely FREE.
So act now. Don't make the same mistake as everybody else. Showcase your home in its best light and get MORE.
Contact me today: 215.757.7257 or Info@SwainSell.com or you can schedule your call below: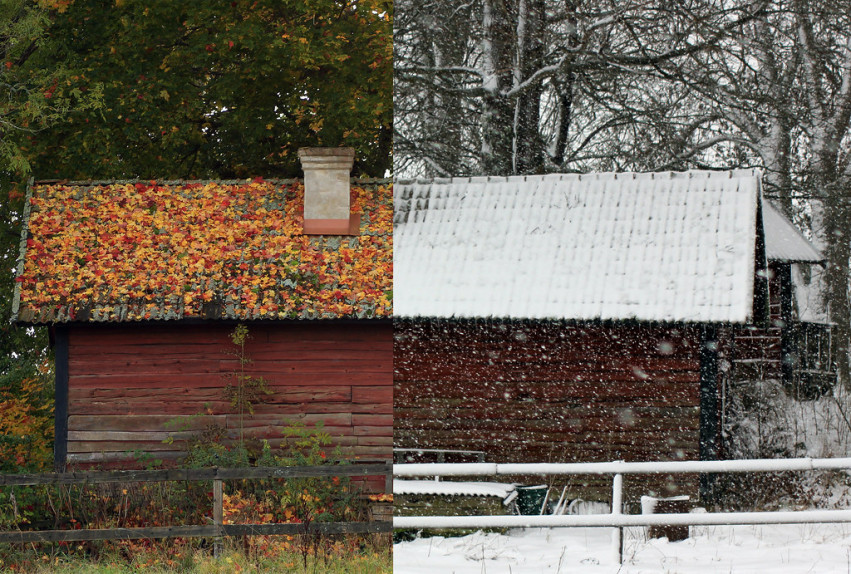 Why is this so important?



Buying is emotional you have to make the strongest first impression online.


You have a split second to catch someone's eye and make them fall in love ♥ with your home.


Homes look 100% better when trees are full and the environment allows for a pallet of colors.
What REALLY wins the online beauty contest are Bright Photos taken by an expert realtor who knows what shots to take to make buyers fall in love.
Contact me today: 215.757.7257 or Info@SwainSell.com or you can schedule your call below